The Del Duca family welcomes you to Marcampo
Staying at Marcampo means join a family.
O
Our story begins in 1971, the year in which Genuino Del Duca, a former carabiniere from Abruzzo moved to Tuscany and decides to retire from the Army after twenty years to fulfill his dream: to create, together with his wife Ivana, a reality connected to good food and good wine, their two big passions.
Thus, they opened the restaurant "Il Vecchio Mulino" in Saline di Volterra and a second restaurant in 2001 at Palazzo Inghiarmi in the historical center of the city. The restaurant business increases the passion for food and wine, feeding the desire to buy a farmhouse in the countryside of Volterra where it would have been possible to produce wine, an excellent product of a land where the wine tradition dates back to Etruscan age. The wish came true and in 2003, having sold the restaurant in Saline di Volterra, the Del Duca family bought Marcampo, a farm of the early eighteenth century abandoned around the 1950. The restoration of the old ruin was completed in 2009 and Marcampo became a real jewel in the heart of the Natural Park of the Balze and the Calanchi. The warm welcome of the hosts, the love and care for every little detail, make Marcampo a magical and welcoming place, a perfect escape from the heat and chaos of the city for families, couples and friends.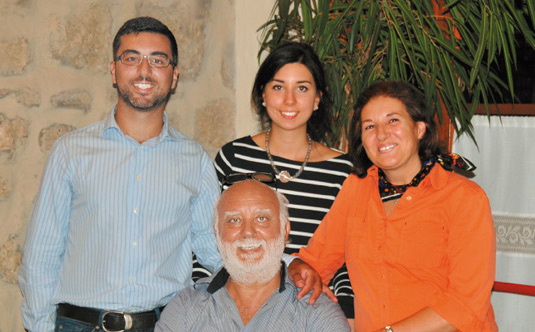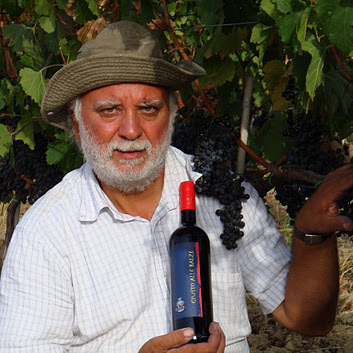 Genuino
vineyard and wine cellar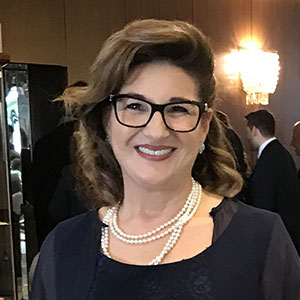 Ivana
cooking and home-made
preparations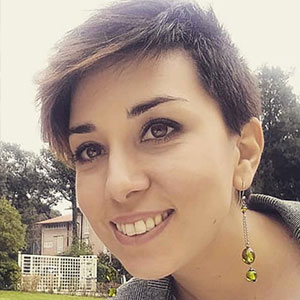 Claudia
hospitality, wine,
sales and marketing